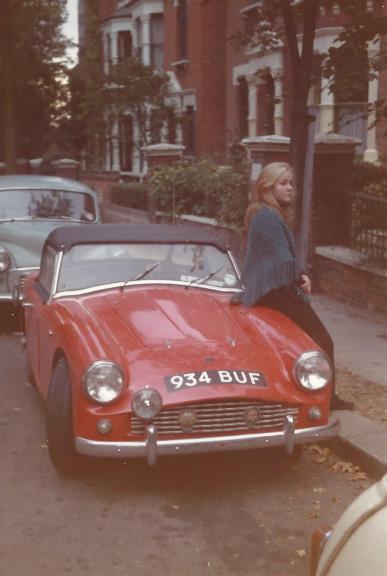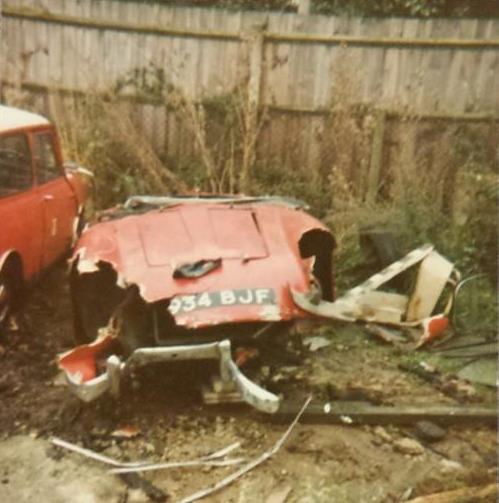 62/509 was Supplied via agents Alexanders to Ian Raby (Racing) Sports and Racing cars of Brighton and was raced by Ian Raby during the early1960s.
In 1967 David Mousley of Bath Somerset found this car semi-derelict in Bristol and bought it to restore for his road use.

The car had a high performance racing engine and was sold by David to Stephen Main of Bristol in 1973 , Sadly it was Written off in a Road Traffic Accident in 1973 and is pictured here in 1968 in all its glory and when viewed by Hank Rutherford in the state it ended up. The car was broken up and does not survive and is documented as 934 BUF.