This website is dedicated to the memory of Jack Turner (April 01st 1916 - March 07th 2011) and the Turner Sports Cars he produced in Wolverhampton, England between 1949 and 1966 of which approximately 670 were built.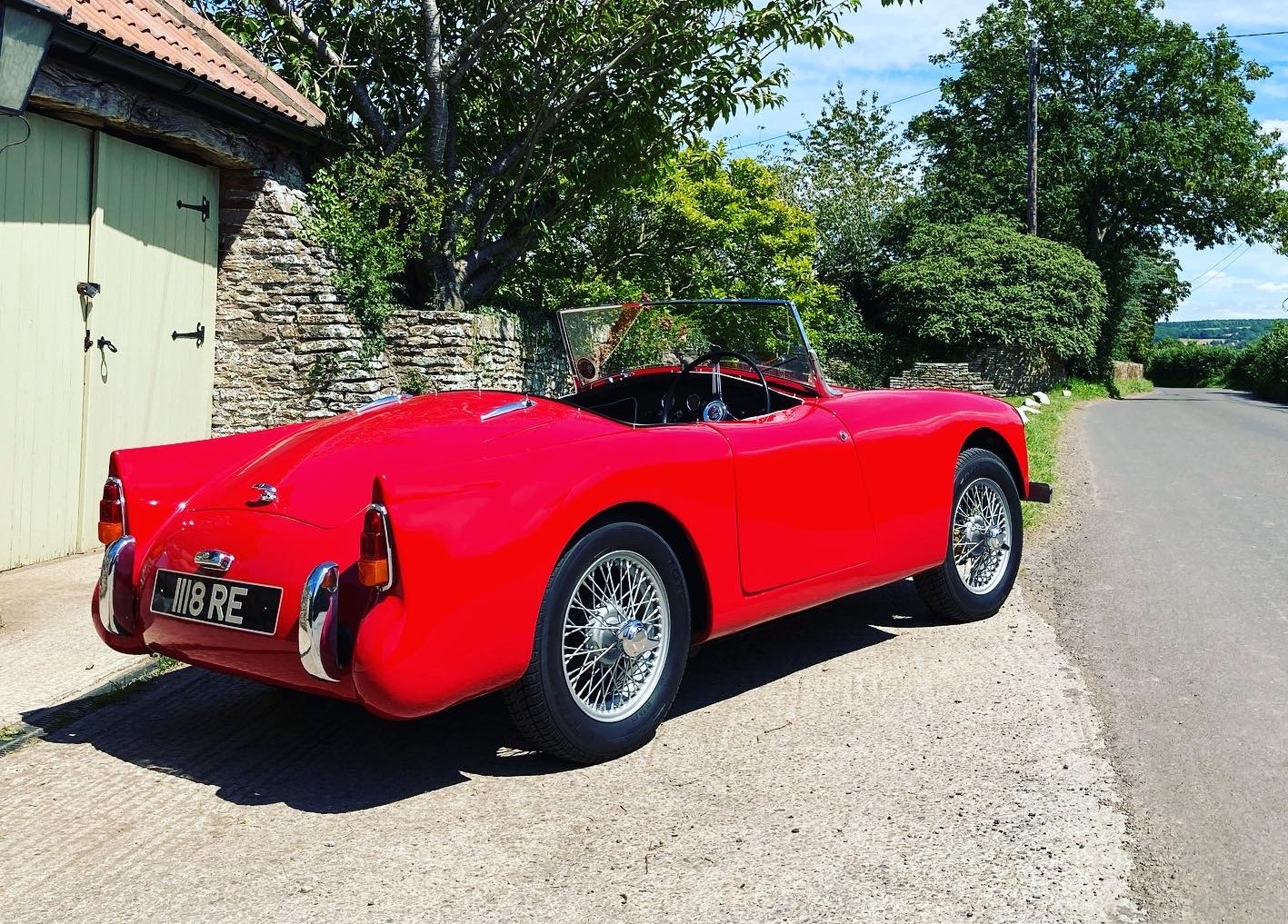 1959 Turner 950S

The man behind the cars and the company was Welsh engineer Jack Turner (1916-2011). An article from the July 1985 issue of Motor Sport magazine describes the history of Jack Turner and his cars. The first Turners were built at The Old Smithy in Seisdon, South Staffordshire, England before the works moved to 32 Merridale Street, Wolverhampton around 1953, and then in 1956 to it's final location at Pendeford Aerodrome in Wolverhampton where car production continued through until early 1966 when the doors were closed.

Already established as a racing car specialist and race car builder, Jack Turner decided during 1954 to produce a simple, affordable, entry-level sports car. These cars featured a large diameter steel tube ladder frame chassis (except the GT model), Steel or fibreglass body depending on the year, and running gear and power plants from a variety of sources such as Austin A Series, Coventry Climax and Ford. Early Turner racing cars of which 9 Chassis were produced were on occasion fitted with engines designed and built by Jack Turner.

Turner Sports Cars were lightweight with a good power to weight ratio, and renowned for great handling, both on the road and the race track. While providing a lot of fun on the road, Turners excelled in Motor Sport and racing competition. In the UK they won the Team prize in 1958 and 1959 and a Class Championship win in the 1960 Autosport Championship as well as many individual successes in club racing including between 1956 and 1966 and beyond. Initial success was in the Class up to 1000 cc with cars fitted with BMC A series engines and later in the higher Classes with Coventry Climax FWA and FWE engines , and later with the Ford engines. In the USA Turners won the 1957 & 1958 Sam Collier Memorial Trophy race and competed at Sebring in 1959 and 1960. Turner also won 3 SCCA D-Production National races in 1966; and have won a number of SCCA F-Production National Championships over the years. Turner Sports Cars were well known to "surprise" the better known cars such as Lotus, MG and Healey both on the race track and the road and continue to be successful in Historic Motor Sport around the world to this day.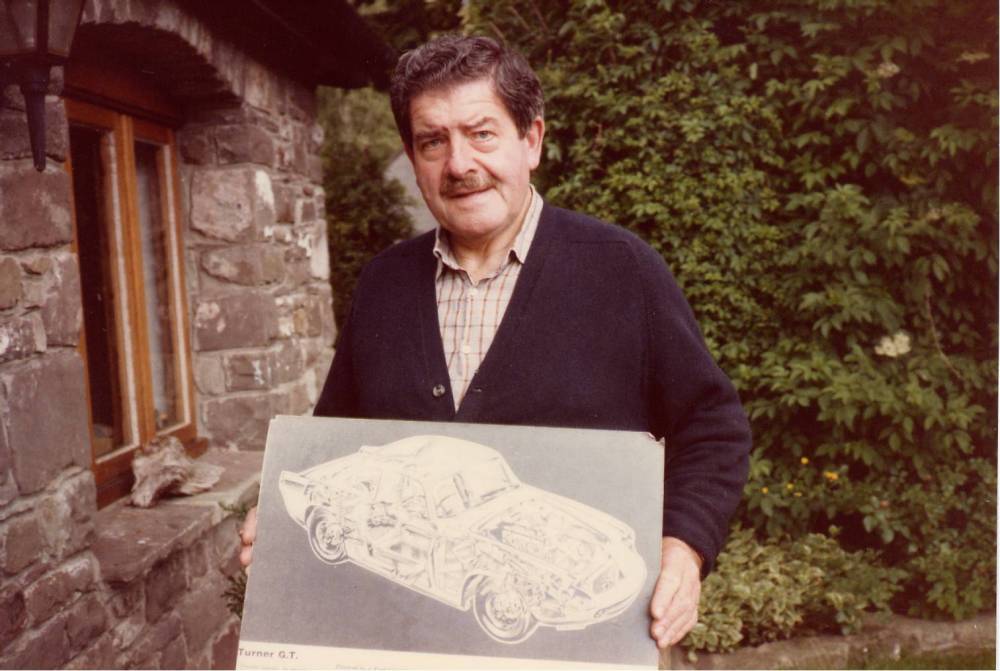 Jack Turner holding a picture of his Turner GT in South Wales 1985
This website consists of a collection of information from various sources, but most of all from individuals willing to share photos and information about these cars. The main categories on this site are Production and Technical Information; The Turner Register; Turner Articles; Nostalgia Items; Photos of Turners by Chassis Number; and Photos of Unidentified or Missing Turner Sports Cars that the register would like to trace. The site also includes a Guestbook, a Sales & Wants section, and a very active Turner Sports Cars Message board.

Please Use the Navigation Bar on the left to navigate around this site. Some of the pages, especially those of examples by chassis number are rather graphic intensive and will take some time to download. Please be patient.

At the top of the Navigation Bar is the last date the site was updated. This is also a link to a page listing the most recent change and past changes to the site. Please send me an e-mail if you have any comments about the website, or if you have some Turner information or Photographs you would like to share or see posted.
The Turner Register would like to hear from current and former owners of Turner Sports Cars and would especially like to hear from owners of cars that may not be known to the register to survive.
Enjoy the website!