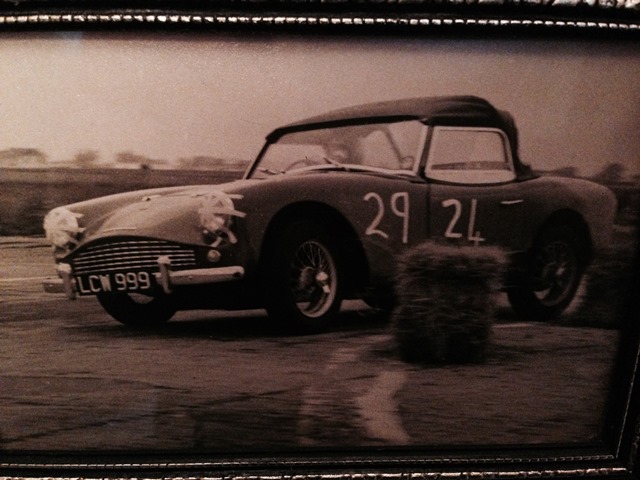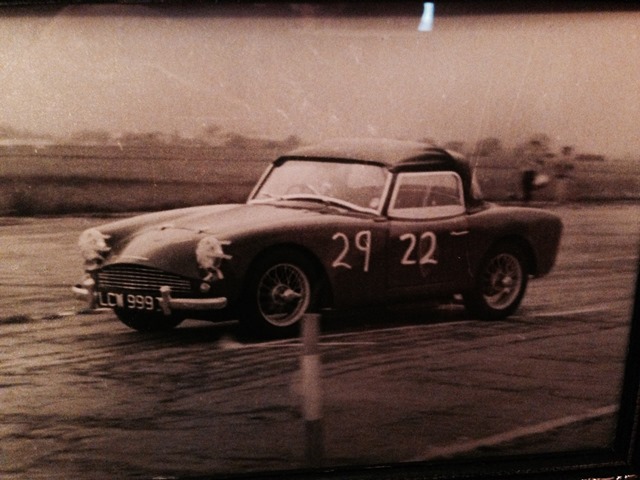 61/431 was Supplied New to Bank Top Motors Burnley on Feb 05th 1961 and first owner Don Burke and was Originally Red with Hard Top.

Registration LCW 999 it was Used by Don Burke in Competition as pictured here and was sold by Don to Sold by Don Burke to Fred Godley , Owner of Lotus Agents Spring Streer Garage in Burnley , and was last known of by the register between 1971 and 1973 when in the ownership of Ken Boxshall of Stockport who confirmed he sold the car damaged in in 1973 for £50.

What became of this Turner Climax after 1973 is unknown however the number is thought to have been retained by Number retained by Mr Boxshall.