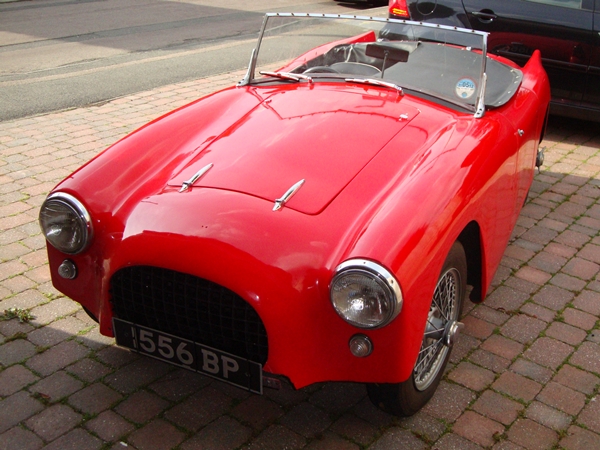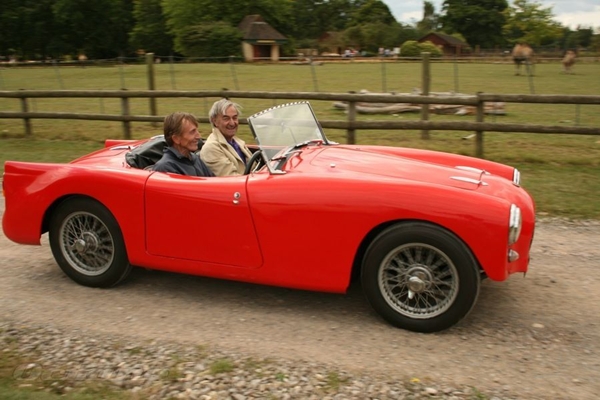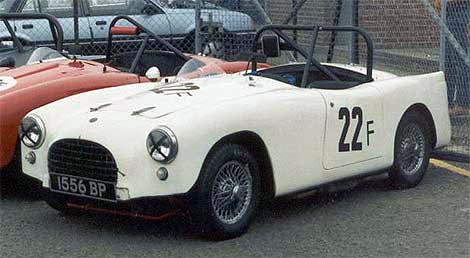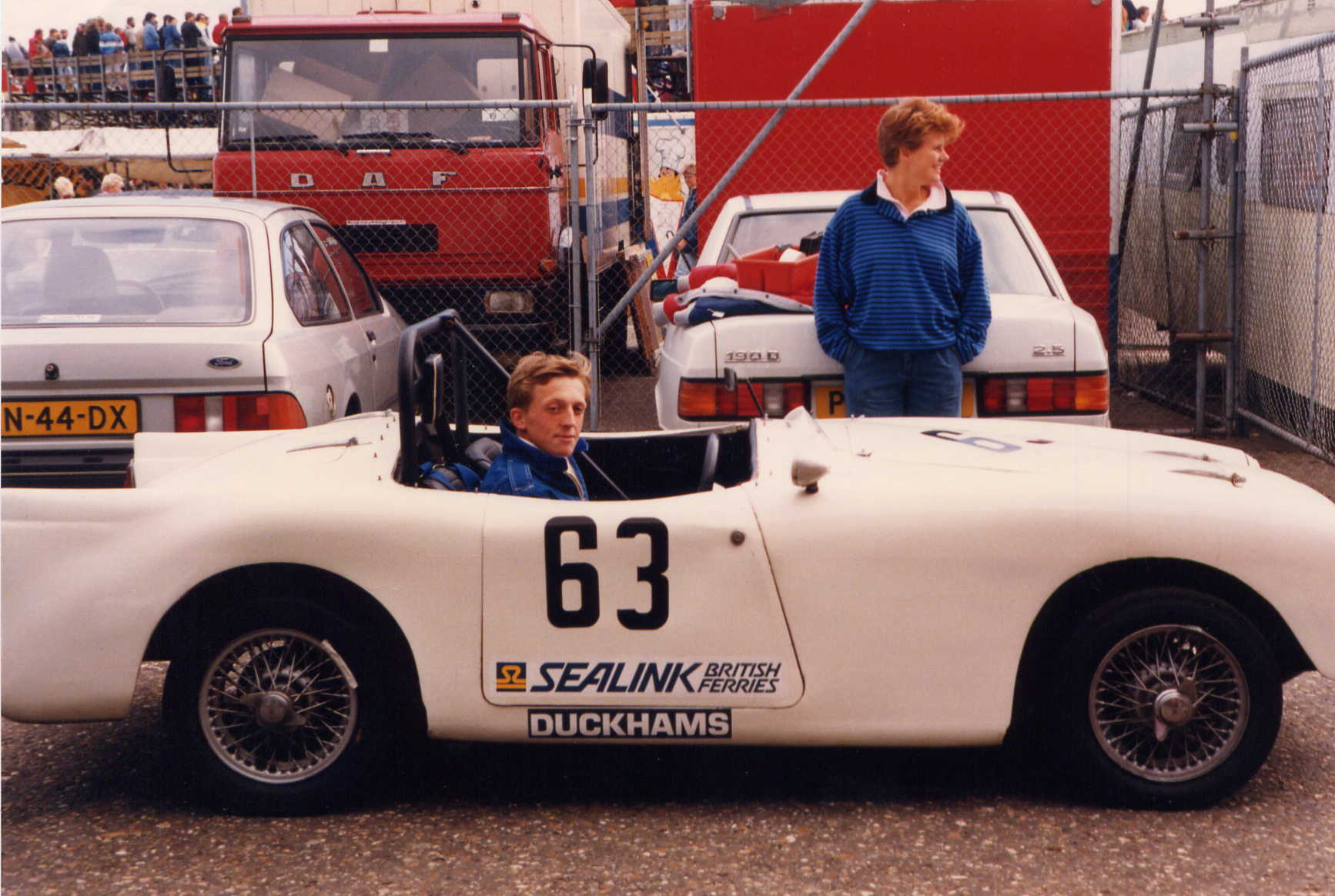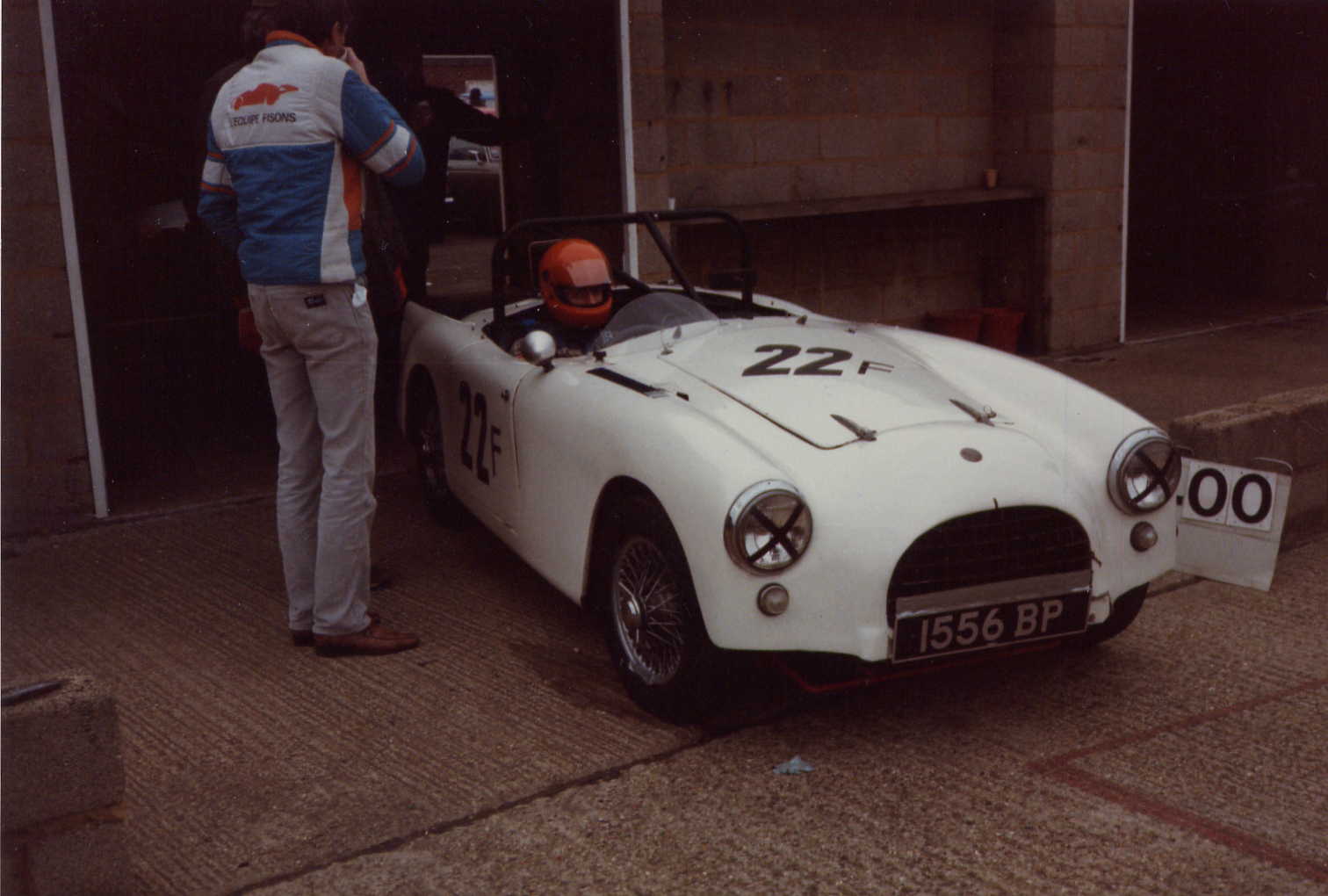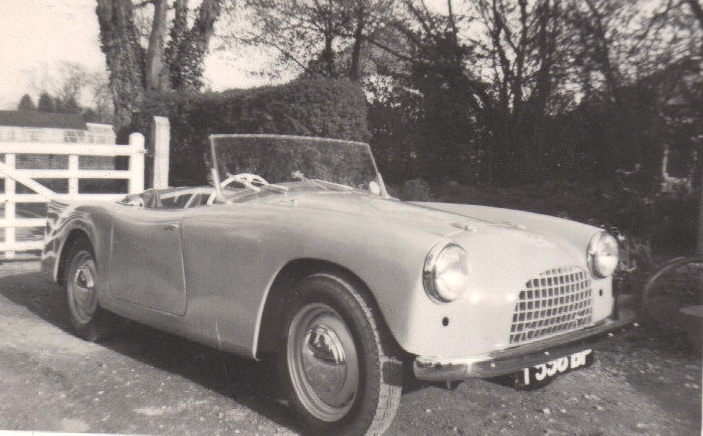 Repainted Red in 2010 , The top 2 photos are of Turner 30-112 following restoration work by Tony Goodwin.
The 3 lower Pictures of 1556 BP were taken at the 6-hour relay race at Silverstone in 1985 and one other event when driven by Tonys son , Chris Goodwin.
1556 BP won it's class in all six HSCC PHRS races in which Chris took part, breaking lap records in five of them. Chris Goodwin Went on to win the Championships and be very successful in Formula Ford, Formula Renault,Formula Vaux/Lotus and raced in the BTCC, FIA GT championship in a Lotus and a Mclaren. Chris is now chief development driver for McLaren Cars The black & White image shows the car when in the ownership of Lynwood Stamp. Lynwood bought the car as a kit when living at that time in Bognor Regis and on one occasion took it to Goodwood for a practice & test day.Lynwood met a young man testing a Lotus who offered to show Lyn how to drive the Turner fast, So Lyn had a few flying laps in the Turner driven by Innes Ireland!.